About Denneen Custom Home Builders
Denneen Custom Home Builders is a family owned, licensed and insured business located in Ponte Vedra Beach, Florida. Since 2011, we have been dedicated to building quality custom homes, as well as providing extensive home renovations and additions. Our founder, John Denneen, is a builder with over 40 years of experience. Formerly a partner with John Kenny Construction, he has built hundreds of exceptional custom homes with unwavering dedication and the utmost craftsmanship.
We offer a specialized, hands-on approach and we pride ourselves in maintaining great relationships with our customers through prompt and thorough communication. We also partner with the very best subcontractors in the industry. All of this creates the foundation for our main goals; to provide you with the very finest product that meets your budget and to complete your project in a timely and efficient manner!
The Process
There are many different ways that we can work with you to create your dream home!
1. If you have property and plans and are ready to build, we will meet with you to discuss your financing and draw up a contract and start right away.
2. If you have property and don't quite know what type of house plan would be best suited for your lot, we will meet with you at your property and advise on what would work best. We have home designers and architects whom we have worked closely with for many years and a custom plan can be done just for you.
3. We also have property with plans that are ready to build. You can pick any of our plans and customize it to make it your own!
4. If you have purchased, or are thinking about, purchasing a home to remodel we will meet with you at the property and advise you as to what the best options are for that specific home.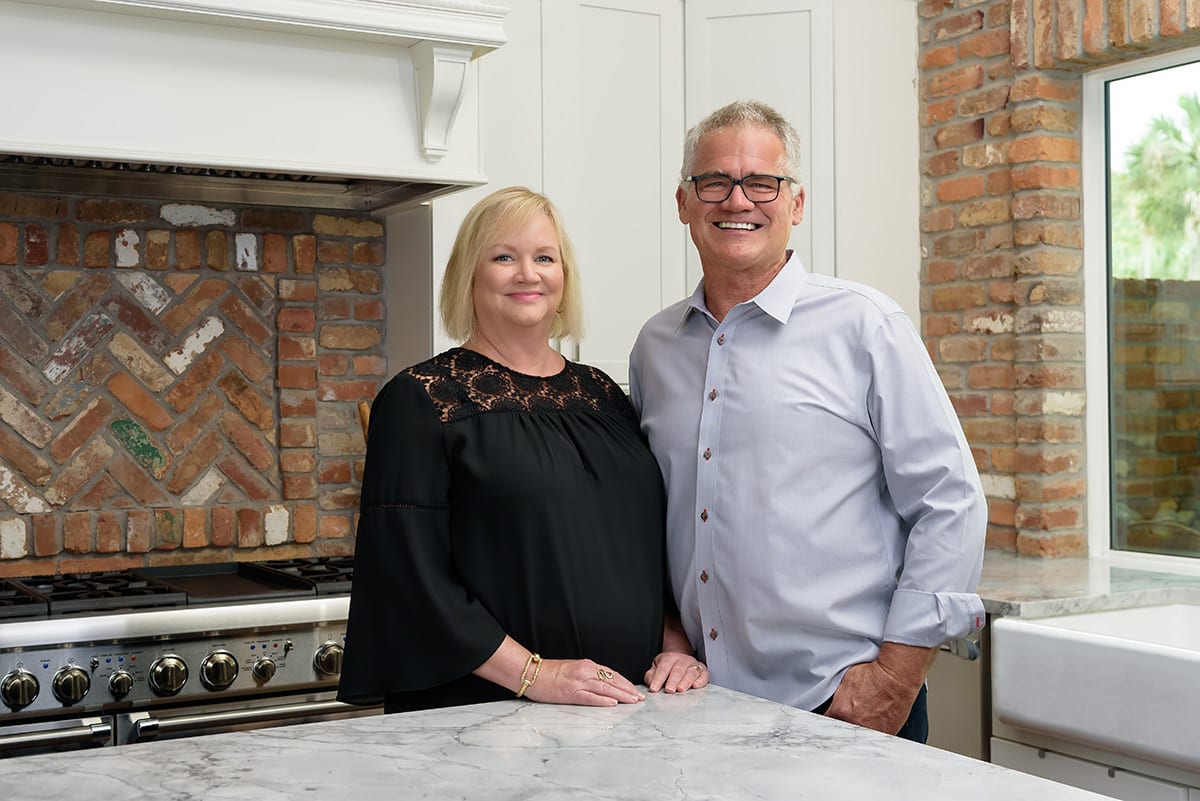 Why Choose Us
Throughout any of the above processes, you will be kept informed as to what step your home is in and what to expect. If any questions arise, they will be addressed right away and to your satisfaction. We will be focused on your needs and ensuring you are content throughout the entire process. That's the beauty of choosing a family owned, service-based business! Contact us today for a complimentary consultation and let us create a house that you will be proud to call home!