Benefits of Rebuilding a Home on Your Own Lot
March 24, 2021
May is National Home Remodeling Month
May has arrived, and it has never been a better time to begin planning your home remodel project in Jacksonville, FL or other places around the country! The National Association of Home Builders (NAHB) recognizes this month as
National Home Remodeling Month
with the goal of educating consumers to understand the importance of working with experienced building industry professionals to help them realize the remodeled home of their dreams.
Over the past year, people have been spending more time at home, and as a result, homeowners are investing more money into their residences than ever before. It comes as no surprise that they are also searching for the best professional home remodelers, whom they can trust will use only the highest quality materials and workmanship to get the job done.
When it comes to planning a
home remodeling project
, finding the right partner who will put your comfort and concerns first, is critical. Taking the time to research professional remodelers in your area with ample experience will ultimately provide you with the best investment and quality results.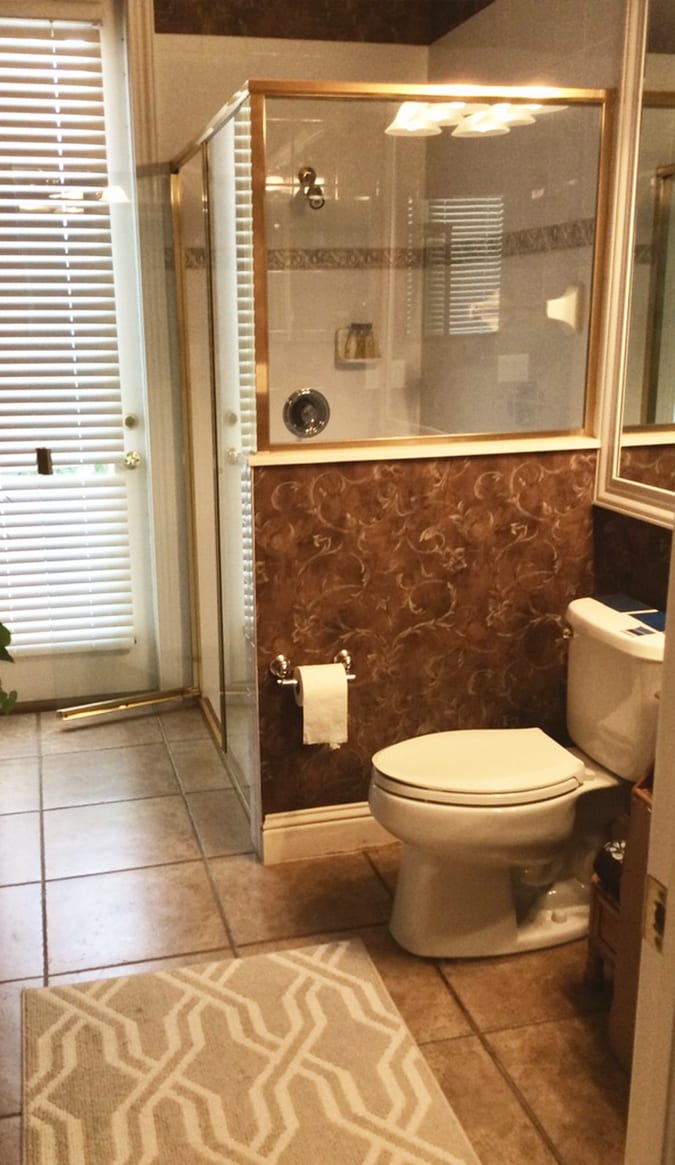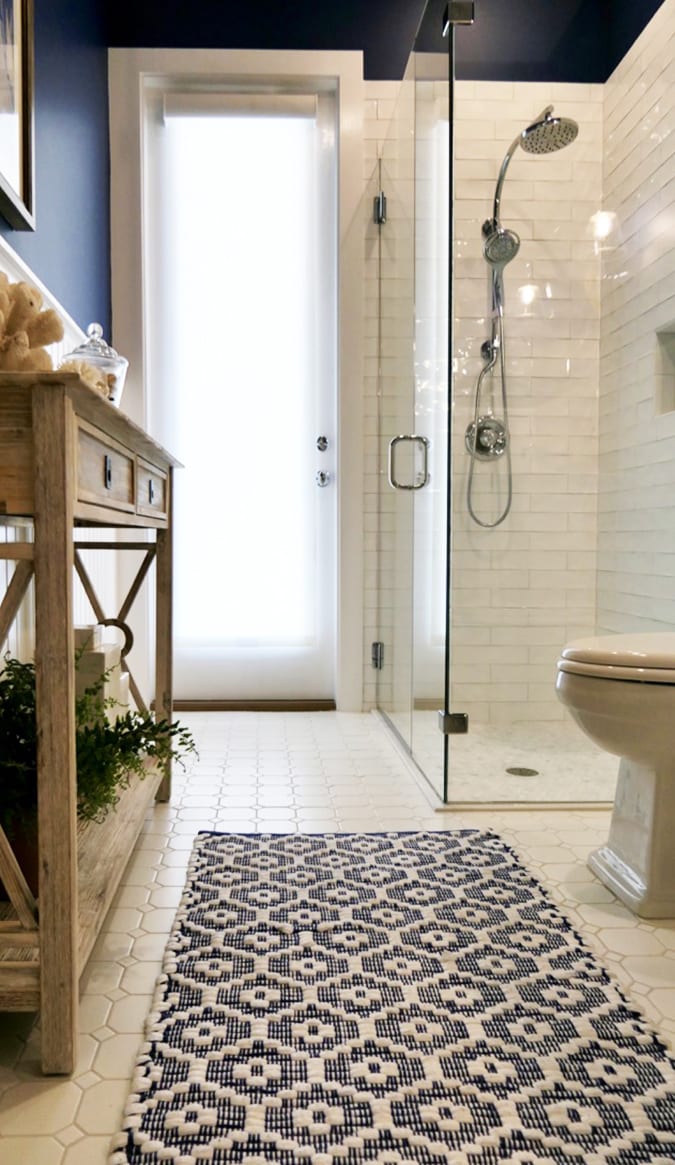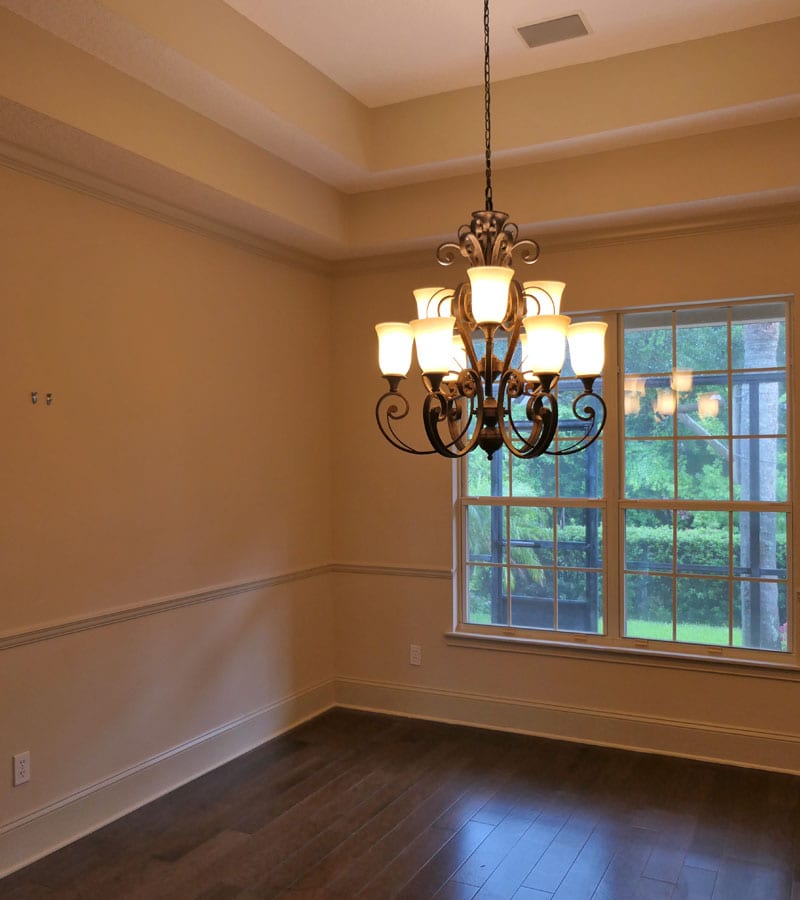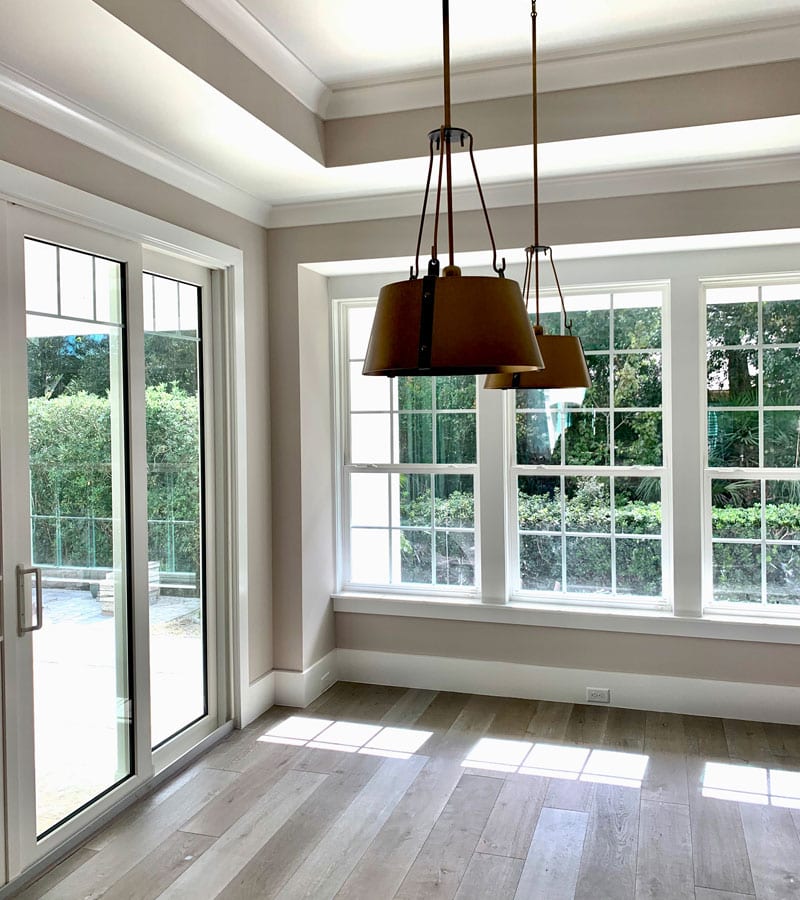 When you begin your search for a professional home remodeler, there are a few factors to keep in mind:
The more experience, the better.
No matter what type of home remodeling project you have in mind, you want to be confident that the professionals you choose have the experience necessary to meet your standards and expectations. When you are looking for remodelers, begin by browsing their websites for project galleries, or ask them directly to see if there are any recently completed projects that you can preview.
It is also important to find a professional remodeler who is licensed and insured to know that both parties will be protected in the event that anything goes wrong during the remodeling process. Licensed professionals have gained experience and knowledge through proper training and legal processes that ensure you that they are well equipped to handle these types of design and construction projects.
Similar to any new service hire, it's important to be thorough with your research. Examining customer reviews and past experiences will speak volumes about the services you can expect to receive with the home remodeler you choose.
---
Choose Denneen Custom Home Builders Denneen Custom Home Builders is a family-owned, licensed and insured building contractor in Ponte Vedra Beach, Florida. We have been dedicated to building quality custom homes and extensive home renovations for over 40 years. If you are planning a custom home renovation in Northeast Florida, we encourage you to contact us today to schedule a consultation.